Are you facing Post-COVID Retrenchment and Job Loss
Would you love to speak to a trained professional about employment options and steps to achieve them, but cannot afford to commit to a long-term coaching agreement?
Often one hour is all that it takes to break through the logjam that comes with panicked crisis thinking, and to explore viable options. My confidence in twenty-five years of career counselling experience, and desire to offer this service at an affordable rate to those facing career uncertainty, are the basis of this new initiative.
SPECIAL OFFER
One hour indepth-coaching session over coffee
60 minute Monday Morning session including coffee, at a selected, quiet coffee shop in Wollongong or surrounds.
$100
Call:+61 410100562
Careers are decidedly less predictable than they were in the past when career success was measured in terms of status and / or earnings.
The fast pace of economic and technological change means that 'the job for life' managed by one's employer, is a thing of the past.
Adults are now looking beyond the merely financial and prestige factors related to employment, and placing more emphasis on subjective criteria such as job satisfaction; career satisfaction; work-life balance; a sense of personal achievement; and doing work that reflects one's personal values.
The Working Life has been established to enable students and adults (both employed and unemployed) of all ages to engage with Annette Miller in exploring themselves and their unique gifts and potential and relating that to career management.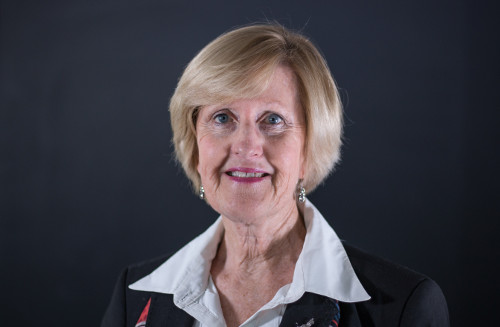 Adults, Young Adults (under 25s) and Students
Annette has a particular interest and expertise in working with students (post-schoolers, tertiary students) and adults seeking career change / looking to enter or re-enter the job market or adults approaching retirement.
Annette assisted me through one of the biggest decisions I have recently had to make. Through her ability to listen, absorb and engage, we were able to work on my current situation and what the future held for it. The rebellious teenager I was led me to ignore the need for university and thus when the time came to develop a career, the choice was significantly more strenuous. With Annette's guidance and perseverance, I am now successfully completing my Masters in Business Administration at the University of Cape Town via a Recognition of Prior Learning application.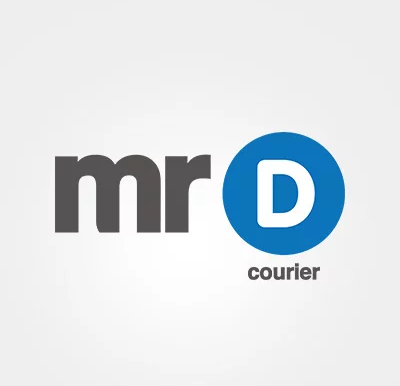 "
Invaluable Coaching Services
"
It's been invaluable having Annette's guidance by coaching two of my managers. I was able to see the real, long-lasting difference which was made through her intervention and support. I would thoroughly recommend Annette and have no hesitation in using her services in future.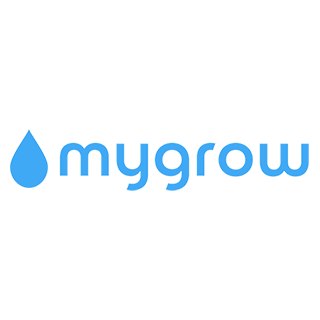 Mark Baker/
Organisational Psychologist, Mygrow
Annette must be the most experienced career guidance person in South Africa. Annette has an intimate understanding of personality, strengths and how to unite the uniqueness of individuals with their chosen field of work. Her insight and wisdom along your journey will bear fruit for years to come.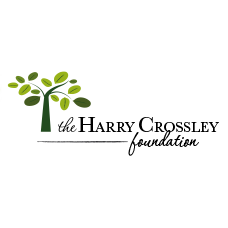 Linda Whitfield/
Director: Student Affairs
I have worked with Annette Miller for the past 15 years. Annette acts as a consultant to The Harry Crossley Foundation and has provided us with outstanding service in respect of providing psychometric testing, workshops and one on one consultation with our undergraduate students at UCT and Stellenbosch University. Annette's enormous volume of knowledge around all matters of career guidance and her warm and caring personality make her a complete winner with our students. She is always professional and is a complete pleasure to work with. We refer to Annette with complete confidence that our students will receive the best advice.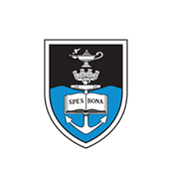 Mary Hilton/
UCT Student Recruitment Office
I have had the pleasure of working with Annette Miller since I was in UCT's Student Recruitment Office in the 90s. I continue to work with her as she refers students to me who are interested in engineering and the built environment. I have always highly recommended Annette to parents and students who are looking for career guidance. I find the students she recommends well-prepared, and with a clear idea of what information they require for me.
Wollongong
NSW Australia but operating worldwide
annette@theworkinglife.net
International Clients
annette@theworkinglife.net