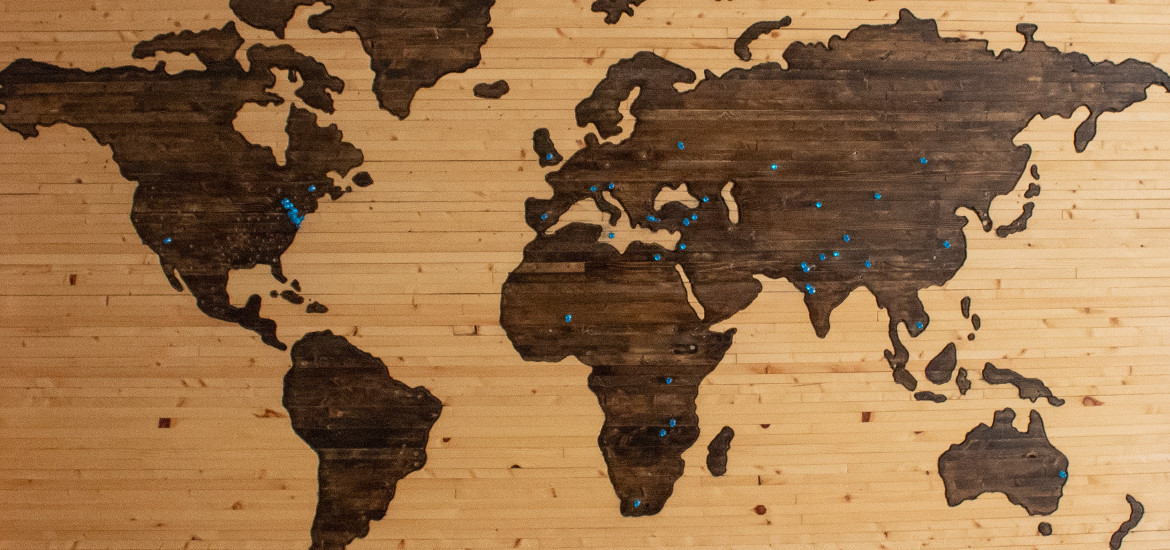 All of the career package options are available throughout the world through on-line testing; email; and Zoom / Whatsapp interviewing.
PLEASE NOTE:
I am not a relocation or visa expert. If you are wishing to relocate to another country, I can offer assistance only in the following ways:
One hour consultation to discuss the different work and labour landscape you are likely to encounter.
Total Cost: R 700
Countries outside of Africa: $100 Australian
Review and crafting of an industry-ready resume for the chosen destination.
Total Cost: R300 per hour up to R1000
Countries outside of Africa: $100 Australian
Client adequate English proficiency
Access to a reliable internet connection