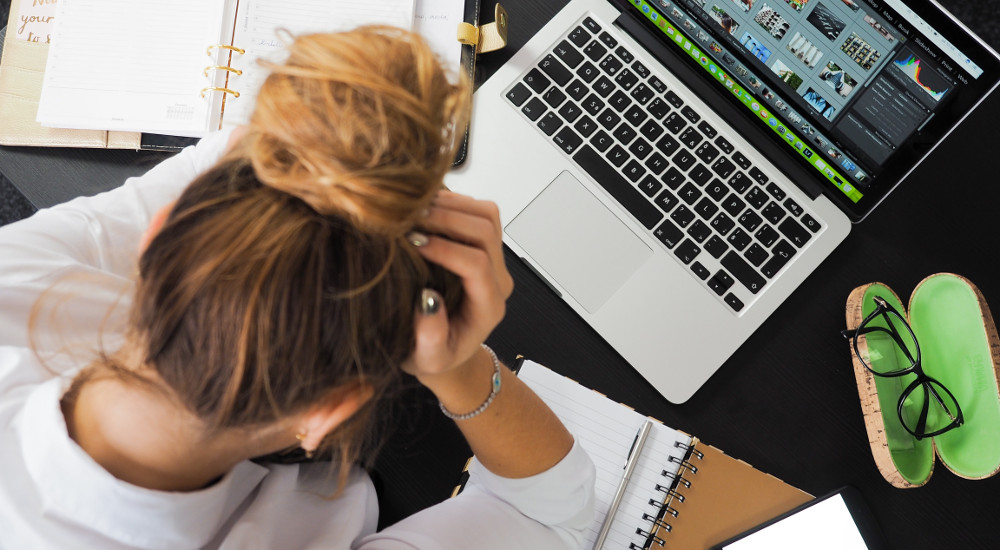 Although some careers involve on-the-job training, most require that you obtain at least some academic education or skills development course.
Having not wanted to study after school, are you now feeling ready to up-skill yourself for the next level?
Has your gap year become gap years, and you are needing to find sustainable employment?
Are you starting to flounder in your studies as you ask yourself 'why am I doing this'?
Are you doubting the wisdom of your initial choice of study direction?
Are you wanting to 'go back to the drawing board' and re-look at your original choice to see whether it should be redirected or slightly altered?
Are you satisfied with your choice of course, but are battling to maintain a satisfactory level of academic performance?
Are you wondering why, having been academically successful at school, you are now battling to stay afloat in tertiary study?
Are you feeling disconnected or overwhelmed?
The sooner that you acknowledge how you feel, and address it by getting help, the quicker you can get back on track. You need...
In-depth interview and psychometric questionnaires offered in-house or on-line (takes about 4 hours). The process is aimed at developing a comprehensive picture of you and possible optimum study / career direction.
Full printed report and feedback consultation (One hour).
One hour free follow-up session.
Total Cost: R 3,900
Countries outside of Africa: $480 Australian
One hour face-to-face (or on-line) consultation with biographical questionnaire
Total Cost: R 700
Countries outside of Africa: $100 Australian